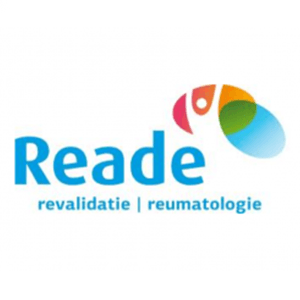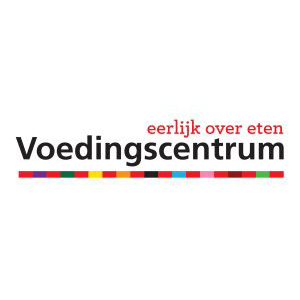 This is what customers say about us
Om onze medewerkers blijvend een juiste til- en werkhouding aan te laten nemen, heeft BCC, Ergomotion gevraagd, een "meerdaagse ergo-training te verzorgen. Deze training hebben wij als zeer nuttig en leerzaam ervaren waarbij  theorie en praktijk goed werden afgewisseld. Na het afronden van deze training  zijn wij nu nog beter in staat om onze medewerkers te voorzien van tips&tricks. Onze medewerkers ervaren deze instructies nog steeds als zeer positief en hebben daar waar nodig ook hun til- en werkhouding veranderd.
Good Experience – significant improvement in workplace complaints.
We had Ergomotion evaluate all the people in our office in terms of sitting and working posture. It's done a lot of good. After adjusting our tables and chairs and taking the tips with us, all complaints have largely disappeared. In consultation with Ergomotion, we have purchased special chairs for two people with serious complaints. These people now work pain-free and they and we are very happy with that.
We've worked with Ergomotion for a few years now and have been happy with their level of service and communication.Our employees value their input and recommendations in bettering our work spaces and environment".
Not only results from workplace studies, but also the recently preventive training 'physical strain during computer use' was enthusiastically received by colleagues. In our opinion, Ergomotion stands for friendly trainers and good cooperation
Ergomotion offers tailor-made training that is close to the practice and is understood by the employees who have to work with it.
Through the course, the leaders in the nursery lift again with fresh courage
The information, but especially the exercises, have made our employees more aware of their own bodies and possibilities. Got a lot of practical tips
It seems so unimportant: The dimensions of your chair, screen and posture behind your desk. In our organisation, everyone sits behind his/her desk often and for a long time and then complaints can arise or intensify. For years I had complaints under my right shoulder, radiating out to my right arm and hand. Since I work at the Fund and spend a lot of time behind a computer, the complaints came back. After a short visit from Ergomotion I don't suffer from anything anymore. This sounds like the imitation of bad advertising, but it's really true!
Jorien Clog
At a publishing house, most of the staff spend the whole day behind the PC, so Esther's presentation proved useful, necessary and a real eye-opener. By not only explaining that a good working posture is important, but also WHY it is so. They also told you what you can do yourself to prevent complaints, and how to recognise and deal with the first symptoms. Her clear presentation was well alternated with exercises and questions. The next morning employees were diligently waving their arms loose… The message had come through!
Iwan combines a disarming approach with a hard-hitting message. That your body is your income! Fortunately, he also has a lot of practical tips. What we now benefit from
If your task as a prevention officer is mainly aimed at the prevention and reduction of RSI complaints, then this is an absolute must! Informative, practical and dynamic; a good combination of theory and practice, in which you not only alternate the theory with the exercises that you will be teaching your employees, but you will also do workplace research directly! Already during the training you can draw up your own Plan of Action and start immediately after the training. Very good price – quality – time investment ratio.
We've become aware of the little things we can do to prevent major health damage."